In this episode we chat with Jason Von Ruden who is the president of the Wisconsin .Net User Group.

Jason shares with us:

History of how Jason became involved in the group (eventually volunteering to run it)

How the group has adapted to COVID

The advantages of learning with others VS learning by yourself.

The different ways you can participate in a user group.

Advice on getting started as a speaker.
Visit some of the resources mentioned in the podcast below: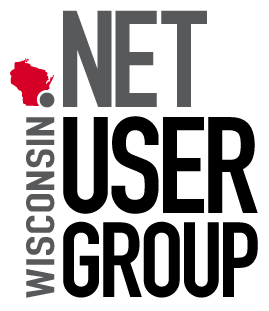 Watch WI .NET User Group Sessions On Youtube

WI .NET User Group On Meetup

WI .NET User Group Website

Jason's Profile On Linkedin

WI .NET User Group On Linkedin

WI .NET on Twitter